Just thought I'd share.
(Btw, you can see my horribly messy room in the States in the background. Notice the empty frame for my BA degree. The degree itself is in a pile of papers somewhere....)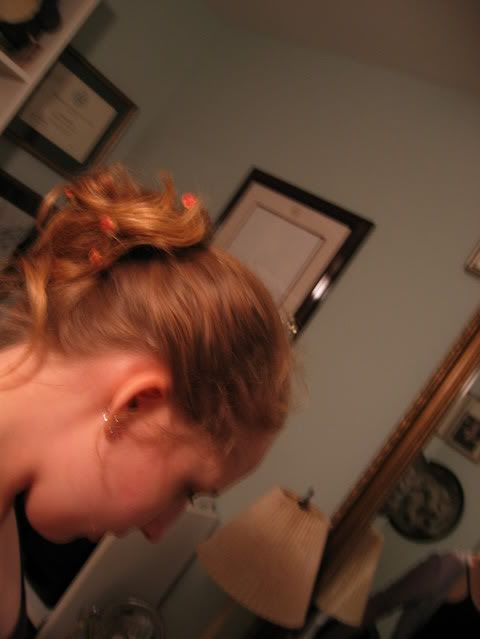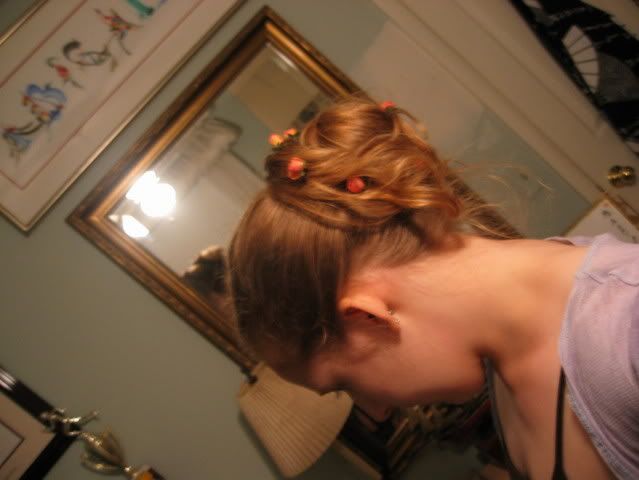 I was actually attempting to document how I had done my hair (I had put it up with bobby pins that have roses on the ends), and I ended up taking the best pictures of myself I've ever seen (probably 'cuz they don't look much like me, or at least, you can't really see my face in them very well).
Current Mood:

amused

Current Music:

3EB